"How do I fix Spotify displaying a black screen? Whenever I open up the app it just displays a black screen and I can't do anything. This has never happened before and it's been like this for 2 days now. I'd appreciate any help!" – question from Quora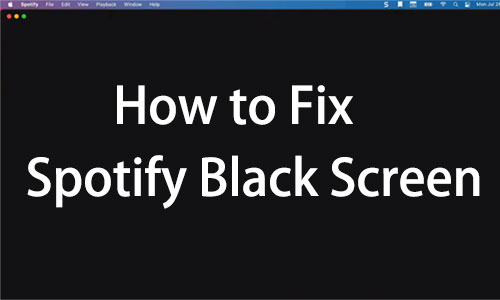 Are you experiencing a Spotify black screen when you open the app? If you're trying to solve the issue of your Spotify app suddenly becoming a black screen, you're not alone. It's a surprisingly common problem that can be solved with a few methods. In this post, we will list several efficient troubleshooting steps to help you solve the Spotify black screen issue in no time. Let's get started.
---
Part 1. How to Fix Spotify Black Screen on iPhone/Android Phone
1) Check the Network Connection
First, checking the network connection is necessary for fixing the Spotify black screen problem because a poor or unreliable connection can be the root of the issue. A weak network will cause Spotify to take longer to load, resulting in a black screen. And it will also lead to music buffering and lagging. Therefore, ensuring a stable internet can make Spotify no black screen.
Swipe down the Control Center on your phone, then see if the network is connected. Or you can enable mobile data and Wi-Fi at the same time.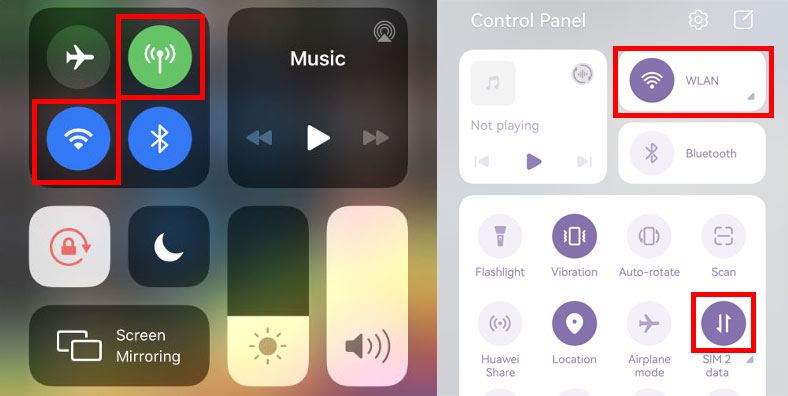 2) Force Close and Restart the Spotify App
Also, exiting and restarting the Spotify mobile app is applied to solve Spotify black screen, as it clears the cache data stored in the app and refreshes its memory, which can help reset the Spotify app and get it to function properly again. Also, it helps free up any RAM that the app was using and ensures that it doesn't keep running in the background.
Swipe up from the bottom of the screen and hold for 1 second, then swipe up the Spotify app to force close it.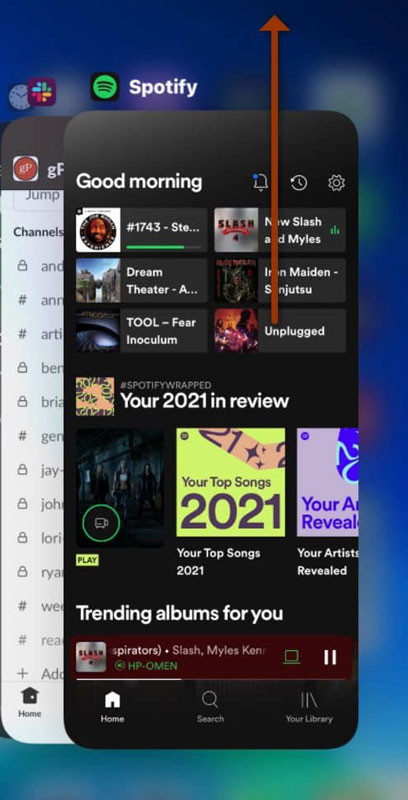 3) Uninstall and Reinstall the Spotify App
The next effective way to fix Spotify's black screen on your phone is to uninstall and reinstall the Spotify mobile app. In doing so, it will update the app and reset any corrupted data that may be preventing the app from functioning normally. This method may not always work, but it's still worth a try as it's often a quick and easy way to fix a black screen problem.
Click and hold the Spotify app, select Remove App and confirm it.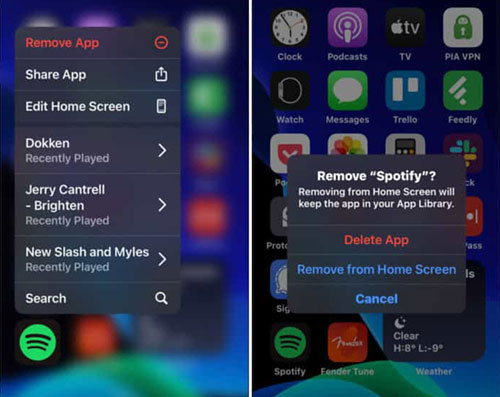 ---
Part 2. How to Avoid Spotify Web Player Black Screen
Don't worry if you have trouble with the Spotify web player black screen. As you can see, we listed various methods in the following text, and you may refer to one of them to get your Spotify web player black screen fixed.
1) Restart Browser
First, try restarting your browser or updating it to the latest version. For example, the Google Chrome browser will ask you to relaunch the browser for updates. After that, you may reopen the Spotify web player to check if the black screen still occurs.
Tap the three-dots button at the upper right corner and choose Help > About Google Chrome. It will auto-check updates and you can hit Relaunch after the new version is available.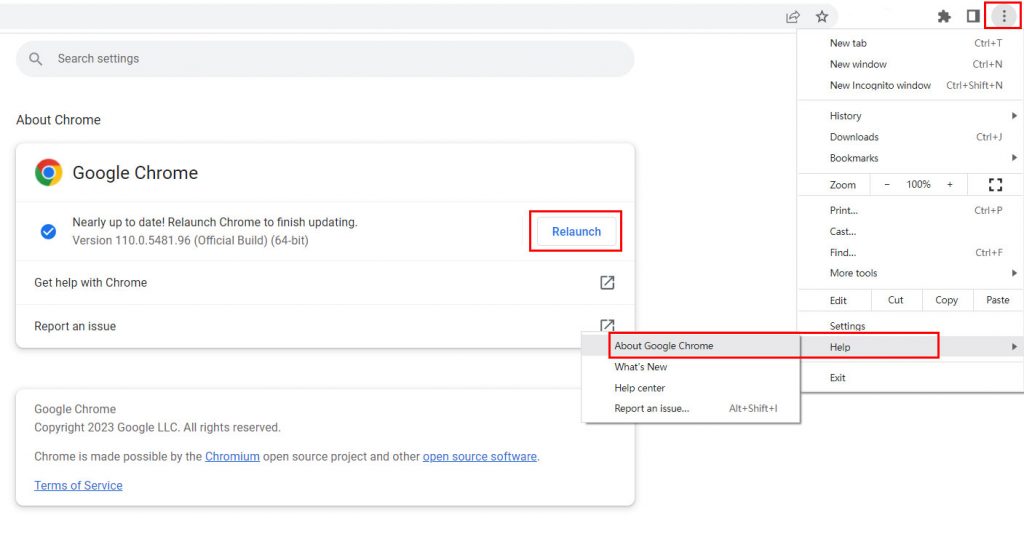 2) Clear Browser Cache and Cookies
If the first step doesn't work, you should try clearing your browser's cache and cookies, then re-open the Spotify web player and log in again.
Here we will take Google Chrome as an example: Click on the three-dots button and turn to Privacy and security, choose Clear browsing data, then select the option you want to delete and hit Clear data.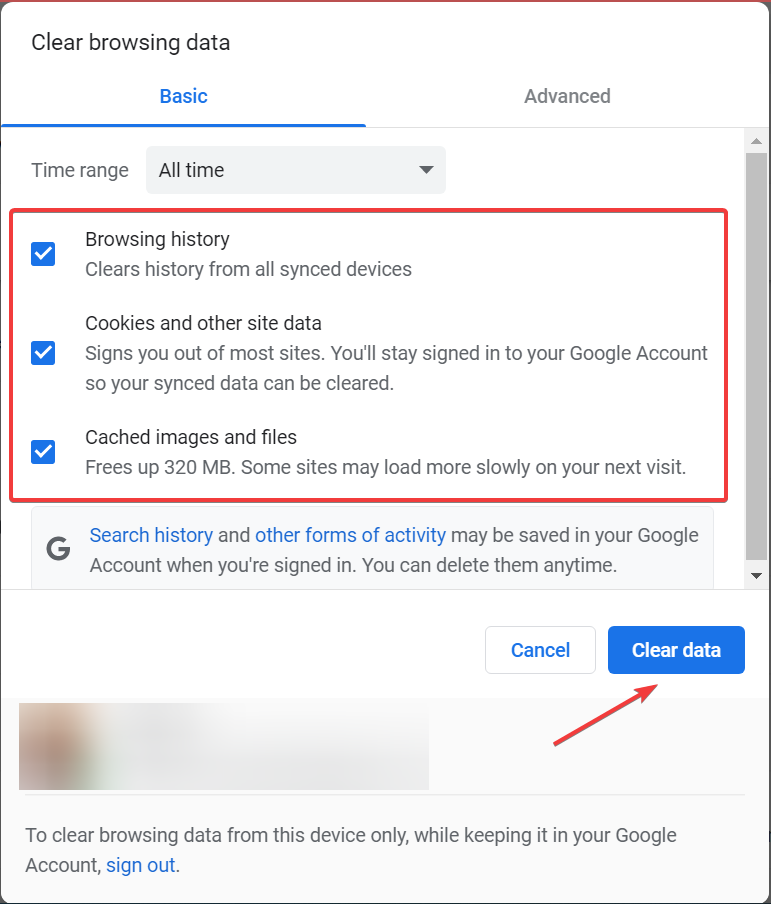 3) Use Different Browser
If you still have a black screen on Spotify, try using a different web browser. If the problem persists, you may need to contact Spotify customer service for further instructions.
---
Part 3. How to Solve Spotify Black Screen on Mac/Windows
Likewise, if the Spotify black screen occurs on your Mac or Windows computer, you may first check the network connection and try to uninstall and redownload the desktop app. If none of them works, there are alternatives below.
1) Disable Hardware Acceleration
Disabling hardware acceleration may fix the Spotify black screen issue. This feature sometimes conflicts with the application, causing problems like a black screen. Here are the steps for you to close it.
Open Spotify app, tap the three-dots button, View > Hardware Acceleration.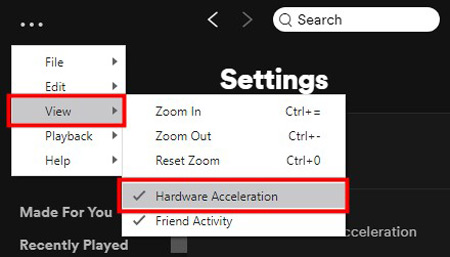 2) Fix Spotify Black Screen on Mac
We have one quick solution to Spotify black screen on your Mac. All you need to do is delete a file on Finder and then relaunch the app.
Open the Spotify desktop app and Finder, turn to the top menu Go > Library > Application Support > Spotify > prefs, and delete the prefs file.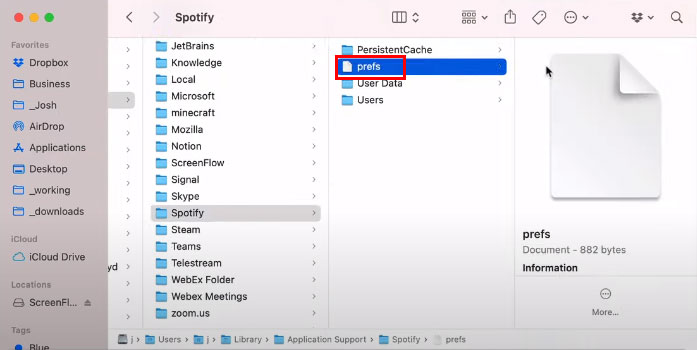 3) Fix Black Screen on Spotify App on Windows
The AppData folder may cause a black screen on Spotify, as such temporary files may prevent your Spotify from loading and show nothing.
Tap the Search icon on the Windows taskbar, enter %AppData%, and click on the folder. Scroll down to Spotify folder and delete it.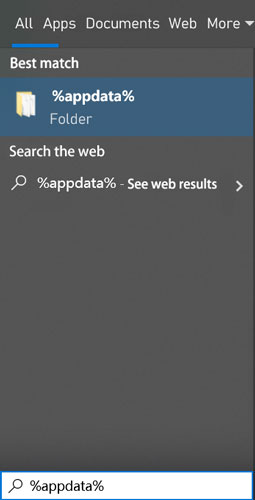 ---
Part 4. Extra Tips for Fixing Black Screen on Spotify
The methods above are proven to fix Spotify black screen issue. And here, we will provide you with an additional tip for listening to Spotify music at any time in case the problem appears again.
AudFun Spotify Music Converter is the essential tool you need that can listen to Spotify content offline on other devices. It's specialized in downloading and converting any content on Spotify to various audio formats, including MP3, AAC, FLAC, WAV, M4A, and M4B.
Besides, with its powerful downloading system, free Spotify account users can convert Spotify content at 5X speed without any limits. And the downloaded content will keep the ID3 tags, whether from music, album, playlist, podcast, etc. Learn more below.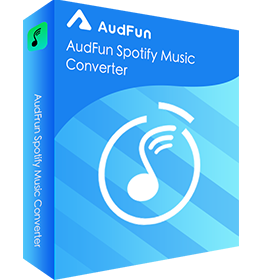 Available on Windows and Mac OS
Download Spotify music with a free account
Convert Spotify to MP3, WAV, AAC, FLAC, M4A, and M4B
Support downloading Spotify content without limits
How to Download Spotify Music via AudFun Spotify Music Converter
Step 1. Download and launch AudFun Spotify Music Converter on your computer. It will auto-open the Spotify app as well. And you can copy and paste the URL of the desired music into the search bar on the AudFun interface.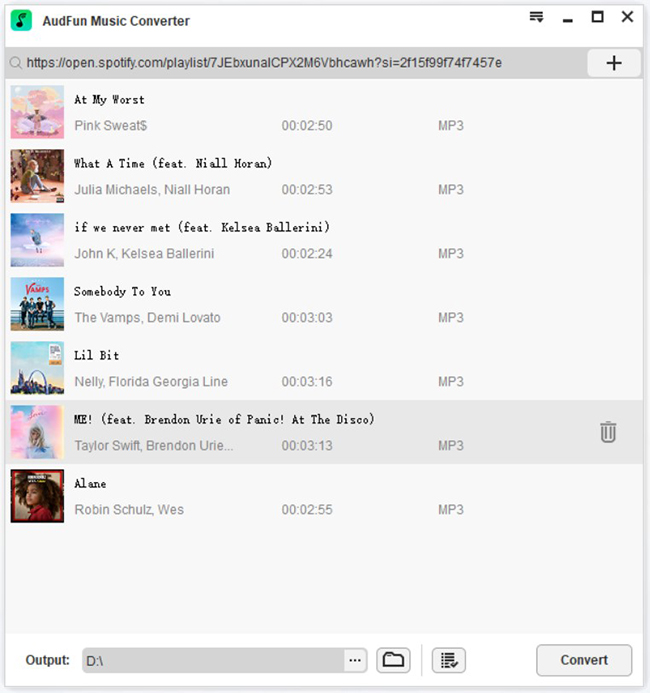 Step 2. Next, you may customize the music parameters by clicking on the three-line drop-down menu on the upper right > Preferences > Convert.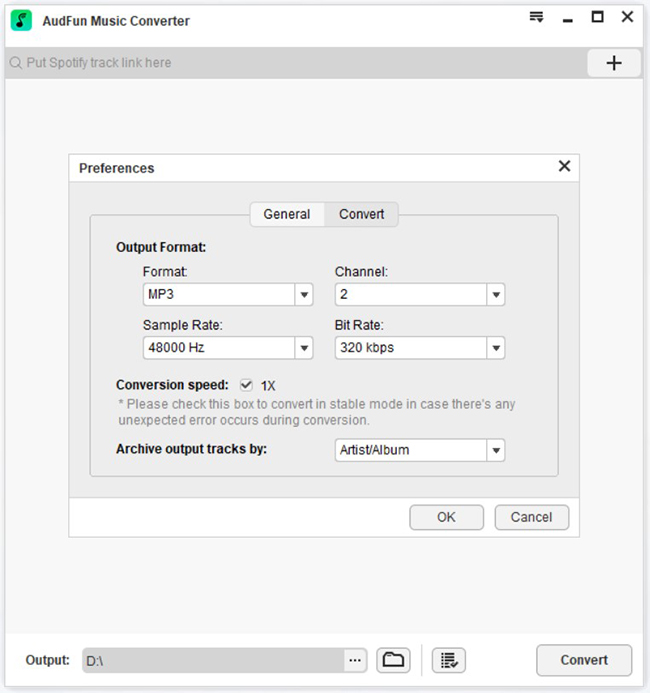 Step 3. Now, you can click on the Convert button at the bottom right corner to start downloading and converting the music you just added. And all of them will be shown in the Converted button later.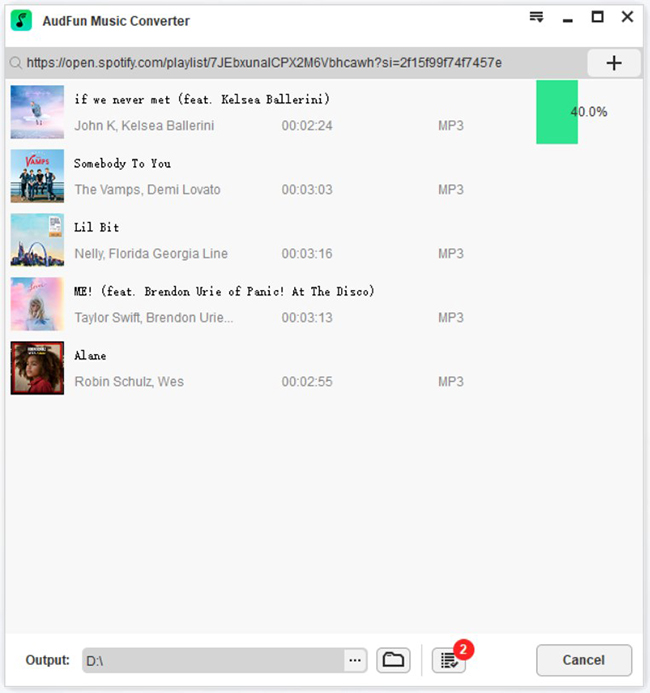 ---
Part 5. Conclusion
With the help of this post, you have seen different methods to fix the Spotify black screen issue easily. Also, AudFun Spotify Music Converter can help you quickly and easily download and convert your music from Spotify to any audio format with your free Spotify account. Finally, keep in mind that if the issue persists, you should contact the Spotify Help Center.