About AudFun – Enjoy Digital Audio Better
About Us
AudFun Software is dedicated to creating and selling top-notch music conversion tools. It aims to make music exploration on any device and platform easier and better.
We are a group of passionate and talented young people. And we are committed to producing professional products and thoughtful customer service. Our R&D team are trying their best to improve the coding techniques to bring extraordinary and competitive tools.
What makes AudFun stand out from the crowd is its wonderful and reliable products and warmhearted service. Because of these features, AudFun gained a large number of loyal users from all over the world. Besides, we continue to receive praise from authoritative websites such as media and review websites.
Our mission is to bring an easier and convenient digital audio world to enjoy music better with innovative apps and on-time services.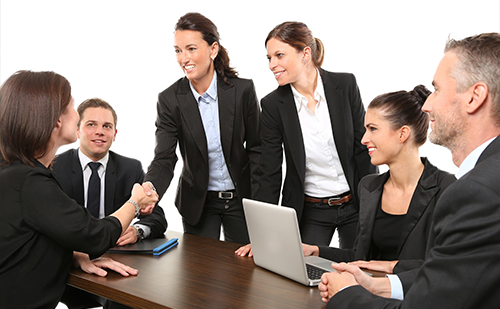 Affiliate Wanted
Join AudFun's affiliate program to be our partner and sell our products. You can earn the highest commissions for each order in the field.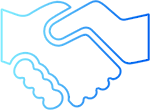 Get Free License
There are many ways provided by AudFun Software to get a free license. You can find the best way that you are eligible to win a free license.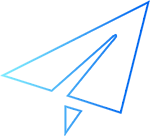 Why Choose Us
Money-Back Guarantee
A 30-day money-back guarantee is available for any fatal tech issue.
100% Secure
It's 100% safe to download and use. Your personal and financial info is 100% protected.
Free Tech Support
Feel free to contact us for any question, we'll respond within 24 hours on working days.