For the sake of amusement, people need different sources of entertainment so they can make the most out of their free time. Keeping in mind all of that, there are numerous technological tools and applications for music that can help you enjoy your free time.
It might sound a bit complex but, countless tools claim to assist you in downloading songs from Spotify and playing them on your electronic devices. But do you have any idea how all of this works? Choosing the right tool among a vast lot is not an easy task.
Sure, if you are a pro, you can lay your hands on the right option, but what about the newbies? If you need to know where do Spotify downloads go after you download them on your PC or mobile phone, you have landed on the right site. Here, we will let you know all of these functions and what you need to download them.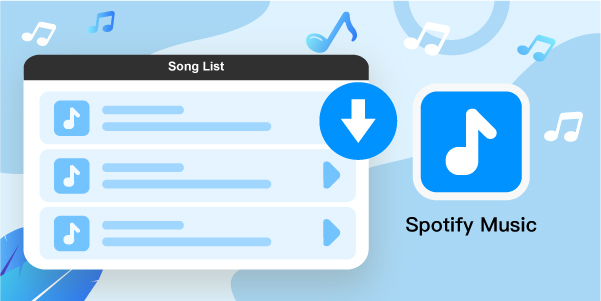 ---
Part 1. Where Do Spotify Downloads Go on Mobile and Desktop
To find the downloaded songs on mobile is simple as here all you need to do is toggle the option of Download to green and the tracks will be stored on your mobile. If you are wondering where do Spotify downloads go on PC, you need to remember that all the songs you bought from Spotify show up on a dedicated Download page.
These can be accessed from the Downloads option that you can see on the left sidebar. By default, these tracks are also saved in a dedicated Downloads folder, the Mac Library, or the Music folder in your Windows. Users can easily change the location of their downloads in Spotify's Preferences if they want to.
Still, wondering where do my Spotify downloads go? If yes, then have a look at the following steps to find out methods through which you can check where do Spotify downloads go Android, iOS, and PC.
On Spotify Mobile App
To know where do Spotify downloads go iPhone, Android, or any other kind of mobile application, check out the below steps.
At the start, open the Spotify application, go to Your Library > Liked Songs.
Now press the three dots that are in the upper right corner.
Click the option of Filter downloaded songs, and you'll see all the downloaded songs.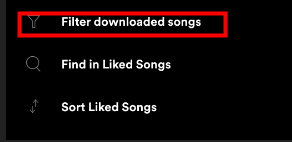 On Spotify Desktop App
To find where do Spotify downloads go on PC, go for the following steps.
At the start, open the Spotify application for desktop and press the three dots on the upper left corner.
Hover your mouse on the File option and tap Offline Mode that you will see in the drop-down list.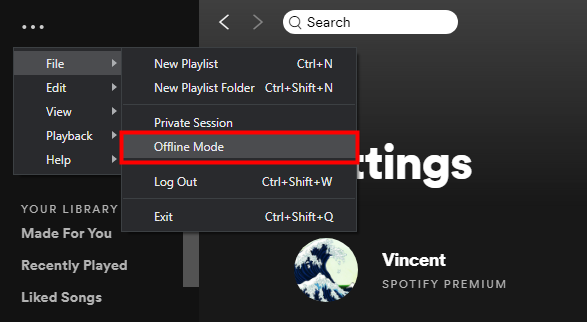 ---
Part 2. How to Find Downloaded Spotify Songs on Mobile and Desktop
If you want to know how to find downloaded songs on Spotify on mobile and desktop, then the below steps will guide you. So, have a look and find out where your favorite tracks are.
For Spotify Mobile App
1. Users can see their discography by pressing the option of "Your Library".
2. If you need to find the songs by albums you have downloaded to your device, tap the option of "Albums", then swipe down to open a search bar. Here you will see a button that says "Filters" so just tap that, then filter by "Downloads".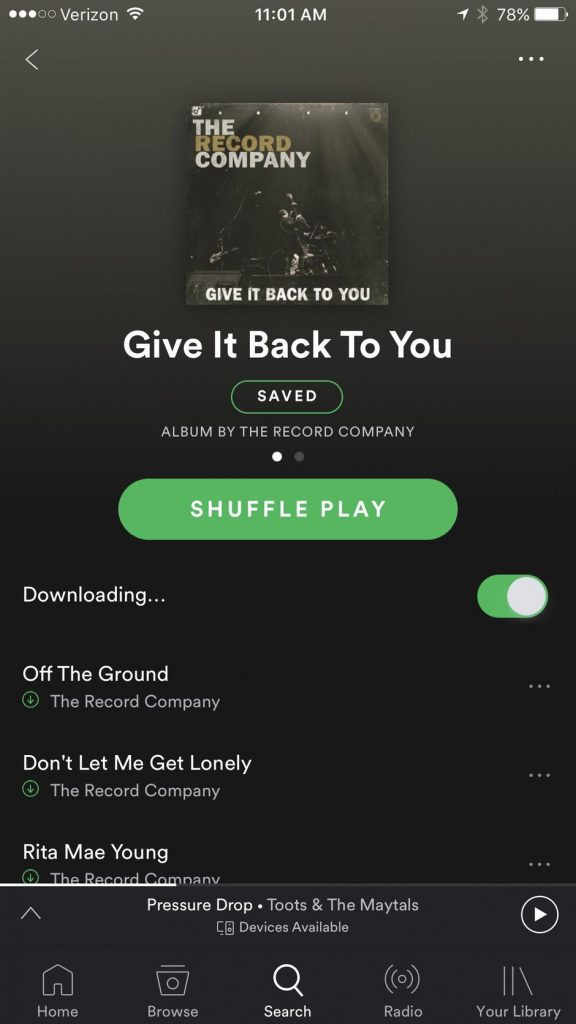 3. To find the tracks separately, which you will see in the "Your Library" in a tab known as "Songs", you'll now require to follow a few steps. At the start, tap the "Playlists" tab and go to the "Liked Songs" playlist, where you will see all your downloaded songs.
4. When you're in the "Liked Songs" playlist, tap the menu button that you will find near the top right of the screen to see some settings. Now press the option of "Filter downloaded songs" only to display the tracks you have downloaded. You will notice that when you turn on Spotify's "Offline mode" in the application settings, you are required to look for the songs by downloads, or else it will show in a bunch of unplayable tracks.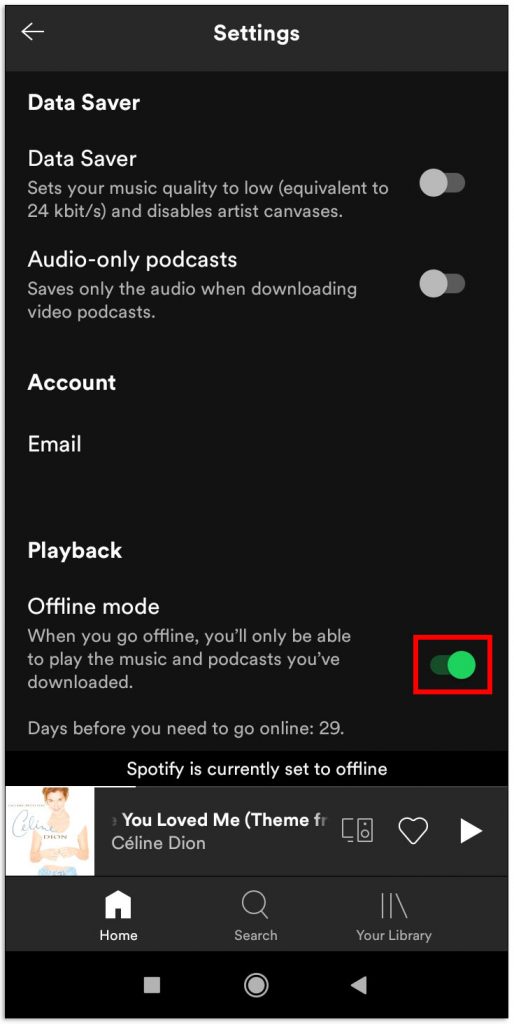 5. In the end, if you need, you can now hit the option of "Shuffle Play" to randomize the songs that play.
For Spotify Desktop App
To find where do my Spotify downloads go on the desktop, you need to go to the Settings > Show Advanced Settings > Offline Songs Storage, and from here, you can see the location of your Spotify downloaded songs.
---
Part 3. How to Play Spotify Downloaded Songs Anywhere
To play Spotify downloaded tracks from anywhere you want, users need a good quality music converter that helps you do the work for them. Although there are many such tools, nothing can beat the perks of AudFun Spotify Music Converter.
With the help of this tool, you can now convert and extract Spotify songs, either they are free versions or premium ones, playlists, and albums, into numerous versions including MP3, WAV, M4A, FLAC, and AAC.
By doing that, users can easily play their favorite songs on any electronic device, even when they are not online. That's the most significant advantage that we have with this tool as it allows us to play all the songs in different formats, and here you don't have to run out of options.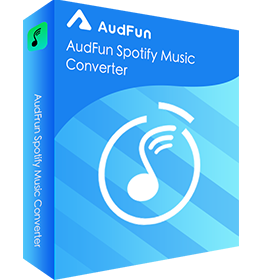 AudFun Spotify Music Converter
Converts Spotify playlists at a faster speed at 5X without any loss
Retain the original ID3 tags while downloading the Spotify songs
Enable to customize Spotify and convert music as MP3, FLAC, AAC, etc.
Manage the Spotify downloads so that you can find them easily
Using AudFun Spotify Music Converter to Convert and Download Spotify Music
With the help of AudFun Spotify Music Converter, users can convert and download songs from Spotify by following these steps. Have a look and find out how it can be done.
Step 1. Just open the AudFun Spotify Music Converter application for Windows or Mac systems. You can drag and & drop songs from Spotify to convert to MP3 to the AudFun converter's interface. It will load Spotify tracks via automatic processing to the main interface.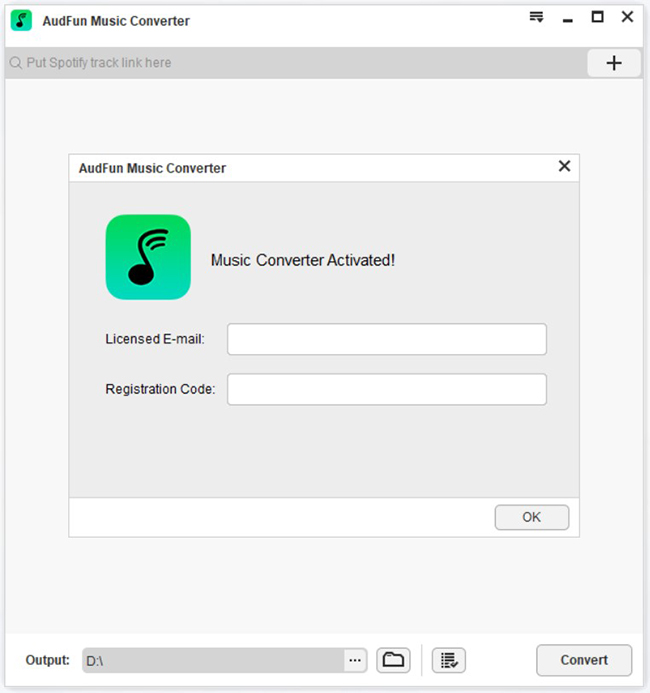 Step 2. Here tap the top-right menu icon that you will find on PC or 'AudFun Spotify Music Converter for Mac' from the Apple menu bar to select 'Preferences' > 'Convert' to organize Spotify output format as MP3.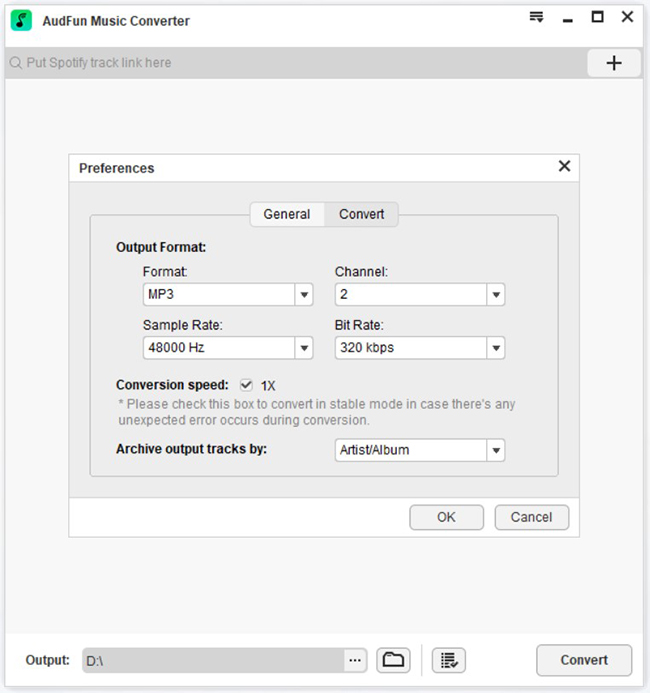 Step 3. As the last step, click the 'Convert' option at the bottom-right corner to download and convert Spotify to MP3 without spending anything on it.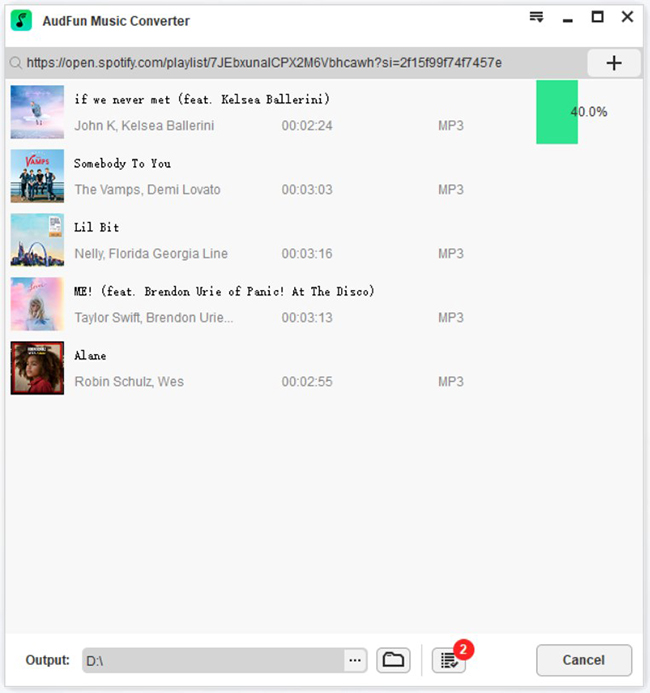 ---
Part 4. Conclusion
The quarry you have been trying to find out Spotify where do downloads go might probably have been fixed now. We hope you now have all the information to download and find your favorite Spotify songs on different electronic devices.
Go for it and try the above steps. We can assure you that you would love this unique experience without wasting any more of your time searching for the best converter that lets you download and play Spotify tracks without any trouble.