Spotify gives us access to a wide range of music genres and types. Listening to Spotify music while studying, running, or exercising is a great option, which will fresh your brain and keep a good emotion. If you're used to riding a Peloton bike for the workout, playing Spotify on Peloton can provide you an extra boost. It will enable you to accomplish tasks more easily.
You can save favorite music to Peloton playlists with its new feature Track Love. It then gets unlimited access to Peloton Music on Spotify. But it doesn't mean that you can also add and listen to Spotify on Peloton bike. Thus, how to play Spotify on Peloton? Fortunately, the answer is in the article here.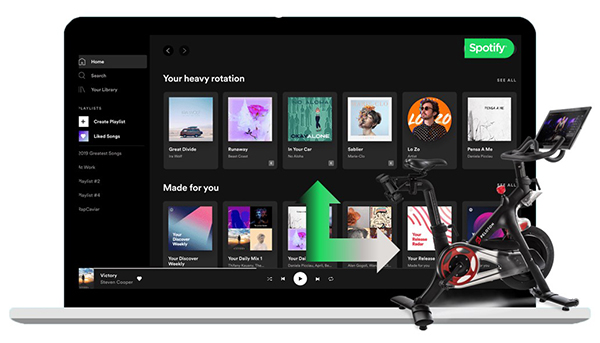 ---
Part 1. Tool Required to Play Spotify on Peloton
As we all know, all users can access Spotify playlists on devices that support installing a Spotify app. You may say that updating to a Premium account enables you to download Spotify music offline. And then, you are able to transfer them to other devices for playback.
Unfortunately, the fact is that Spotify playlist downloads are cached files. Spotify doesn't provide you the option to send files downloaded from Spotify to other devices for playback, including Peloton bike. Because you even can't locate them, let alone play Spotify on Peloton.
So, what you should do to assess Spotify in Peloton bike? The reason you can't download and convert Spotify music to Peloton is Spotify files feature a unique Ogg Vorbis format. If you can convert Spotify playlists to plain audio files, you can import and play music on Peloton from Spotify.
AudFun Spotify Music Converter is carefully specializing in converting Spotify songs to MP3, AAC, WAV, M4A, FLAC, and M4B files. In addition, this professional tool can save Spotify songs well without loss of quality. The ID3 tags for Spotify tracks are 100% retained during this conversion process.
After the conversion, you can add and listen to your own Spotify music on Peloton bike. What's more, you can sync Spotify songs to any player and device for offline playback.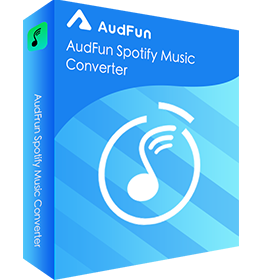 Main Features of AudFun Spotify Music Converter
Connect Spotify to Peloton bike to sync music and playlists
Play Spotify on Peloton and all other devices and players
Convert Spotify playlists to audio files supported by Peloton
Keep lossless Spotify songs, including original ID3 tags
---
Part 2. How to Convert Spotify Music to Peloton-supported Files
In this part, we'll go through the complete steps of how to download and convert Spotify songs to Peloton-compatible audio files. Please download and install AudFun Spotify Music Converter on your laptop or desktop computer ahead of time. It has Windows and Mac versions.
Step 1 Load Spotify playlists to AudFun Software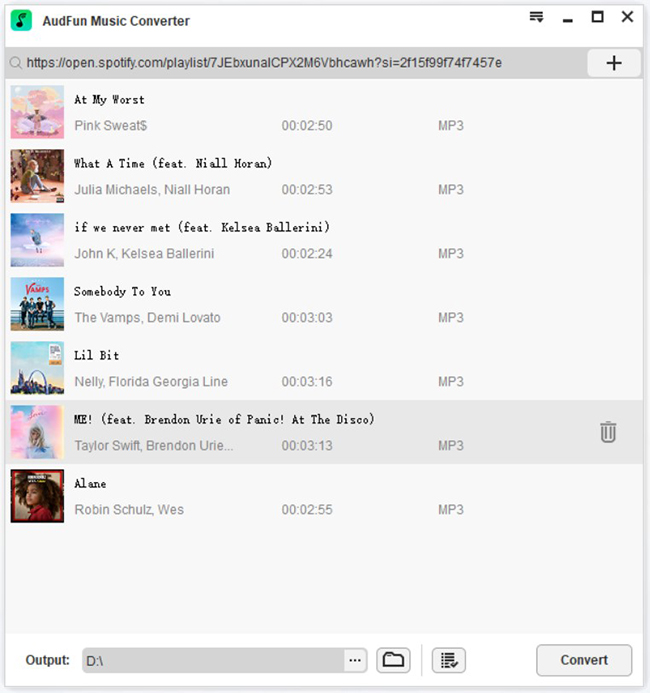 The home screen of AudFun Spotify Music Converter will show up after you click the shortcut icon from your computer desktop. And at the same time, it will open the Spotify app or request you re-open it.
You can start to select the songs you want to play on Peloton and drag them to the AudFun Software. Or you can copy and paste the URL of the Spotify playlist into the search bar of AudFun Software. Then tap the + button to load Spotify songs automatically.
Step 2 Set Spotify output parameters for Peloton bike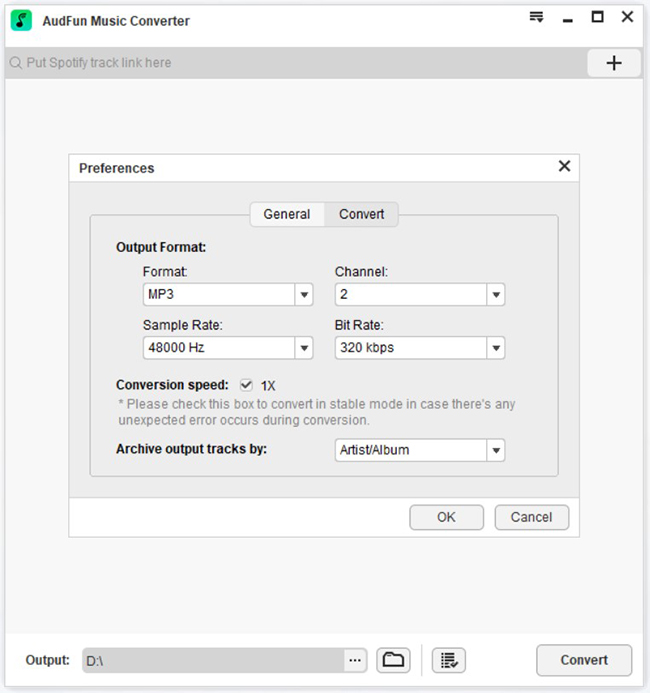 You can reset the output format of Spotify music based on the Peloton requirement. Find the Preferences > Convert icon from the top-right menu bar to open the setting windows. You can choose your compatible output format and change the bit rate, channel, and sample rate for better quality. By clicking the File icon, you can also choose a target music folder of the output files.
Step 3 Convert Spotify music for use on Peloton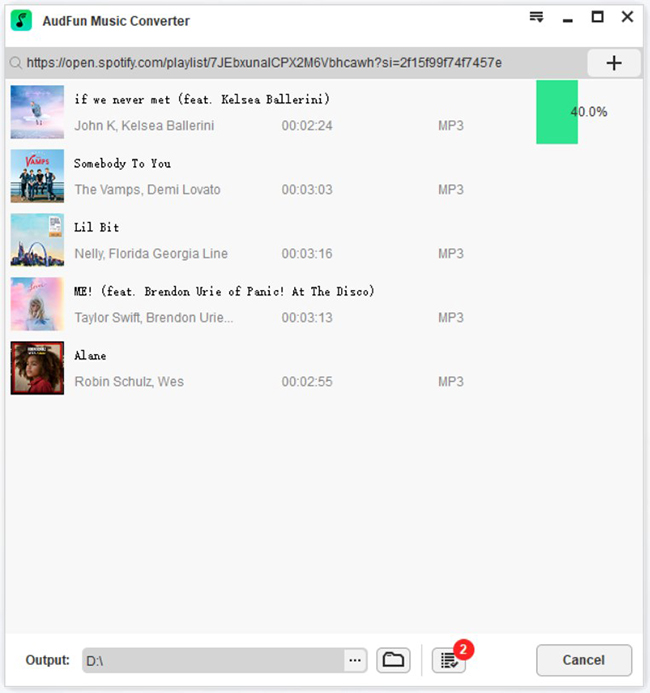 Click the Convert icon at the right-bottom center to start the conversion process. The name, genre, year, album cover and other information of Spotify songs are well preserved. The converted Spotify music file can be located in the music folder that you set before.
---
Part 3. How to Play Spotify Playlist on Peloton
Now, you can access all local own Spotify playlists on Peloton. In this part, we will go through the detailed steps of how to listen to Spotify on the Peloton Bike. Now you can make Peloton play Spotify by following these steps.
3.1 Connect Spotify to Peloton via YouTube Music
Step 1. Navigate to the YouTube Music website and log in to your Google account with your name and passwords.
Step 2. Click the Upload Music button and it will automatically open the folder so that you can browse.
Step 3. Search the Converted folder or another folder where you save your converted Spotify music tracks. Once found, please select it to upload Spotify playlists to YouTube Music.
Step 4. Launch the WebView browser on Peloton and enter the YouTube Music site to play Spotify playlists on Peloton.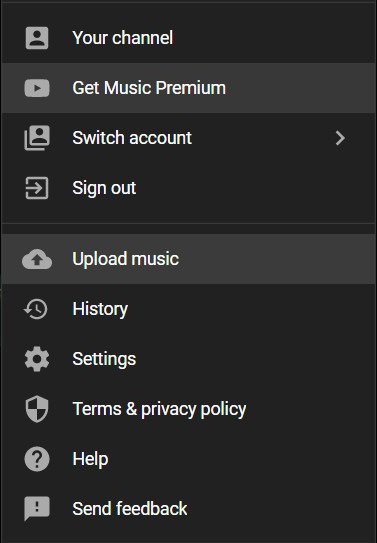 3.2 Play Spotify Music on Peloton via Google Drive
Step 1. Open Google Drive in your browser and sign in to your Google account details.
Step 2. Hit on Create > Folder option to create a folder to store downloaded Spotify music.
Step 3. Press the Upload > Files button to find Spotify playlists and add them to Google Drive.
Step 4. Launch the WebView browser on Peloton to access Google Drive and use Spotify on Peloton with ease.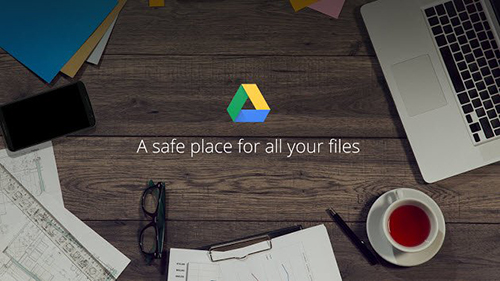 ---
Part 4. How to Link Peloton Music to Spotify Account
From what we mentioned at the beginning, Track of Love is the highlight feature of Peloton. It is a fun yet easy way to discover new music. During your Peloton workouts, you can collect your favorite songs with ease by tapping on the heart icon. You can find the full lineup in the Peloton Music playlist under the Music section on the left or your Peloton profile.
Only if you link Peloton to your Spotify account, it's also able to listen to Peloton Music on the Spotify app. Have you created a workout playlist on Peloton? Let's take a look at how to connect Peloton to Spotify.
Step 1. Please click on your image to open Peloton's profile on the Peloton bike.
Step 2. You can see a Music option in the left bar. Please click it to choose the Connect button.
Step 3. You need to select Spotify as your target music platform in the new window.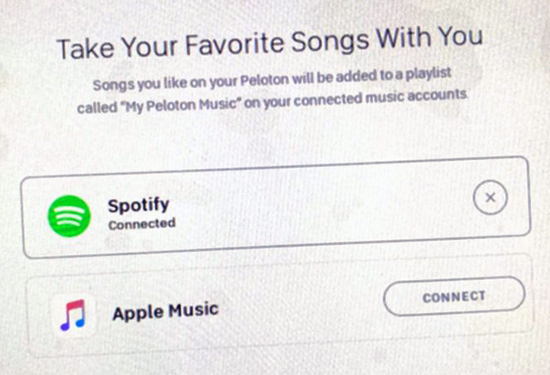 Step 4. It requires to authorize your Spotify account. When you open the Spotify app, you can find the Peloton Music playlist under the Your Library section.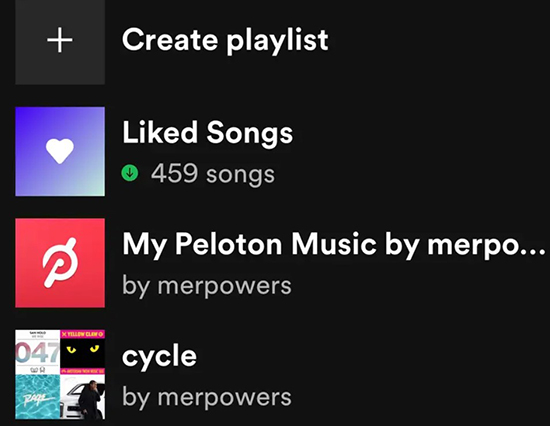 The workout playlist on Spotify is called My Peloton Music by (username). You can start to listen to them on the Spotify app.